Our Staff
We are dedicated, cohesive, and absolutely love what we do. When not putting on events, find us participating in them or on endurance adventures together.
FRONT LINE
An extension of your directorial team to ensure your event's success.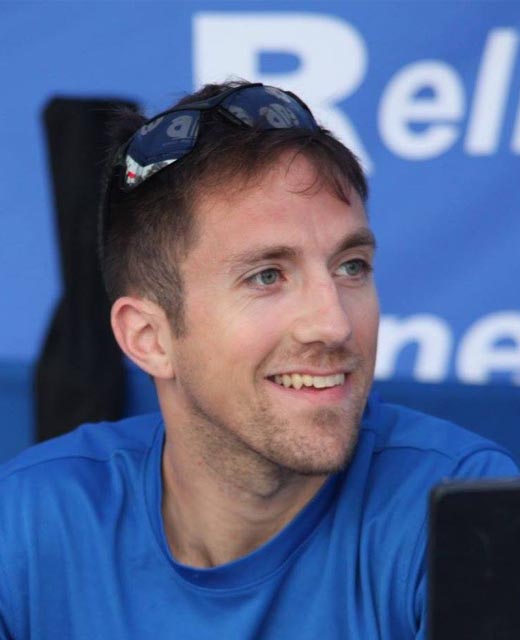 Josh Merlis
President & Software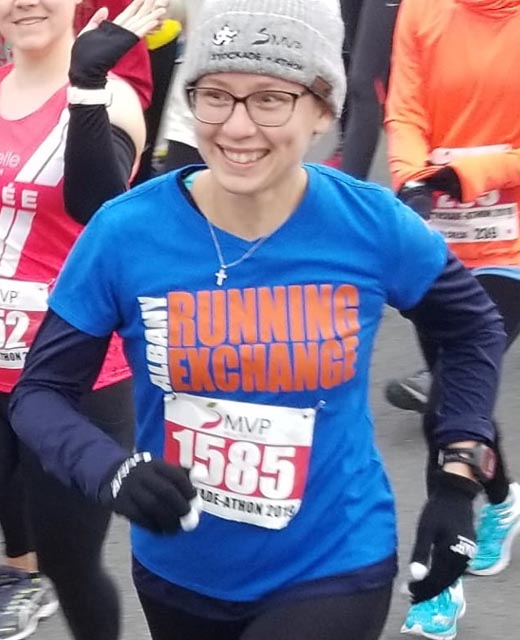 Emily Chromczak
Administration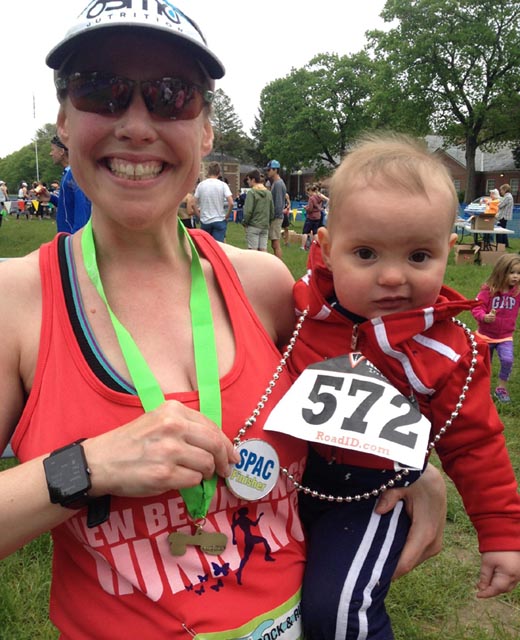 Rebekah Tolley
Administration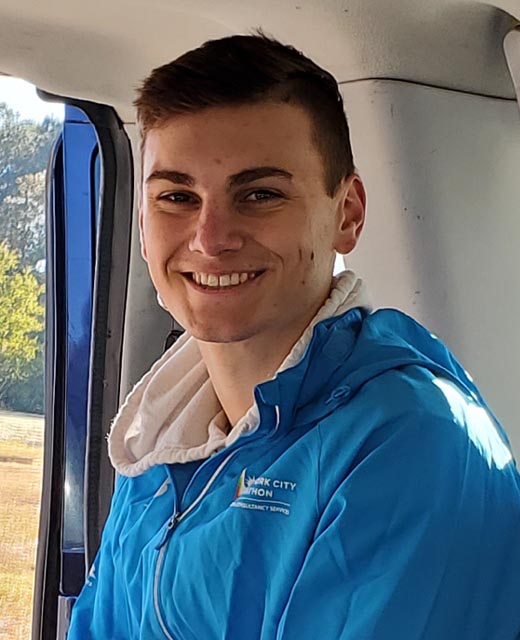 Kevin Becker
Technology & Software
EVENT PRODUCTION TEAM
From timing to event setup, emceeing to running your packet pick-up, they do it all.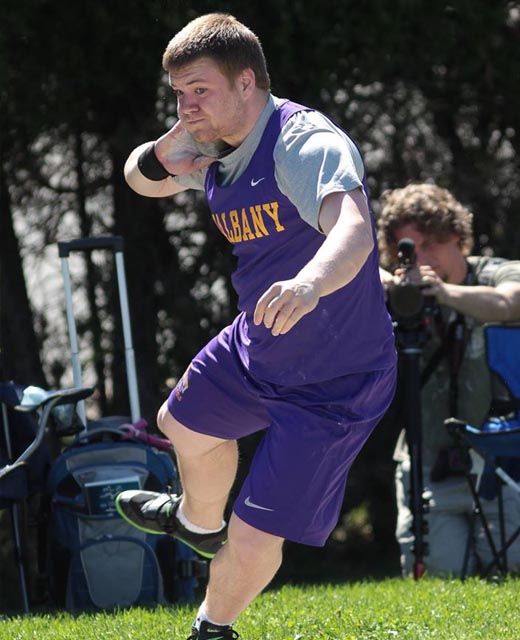 Brendan Behan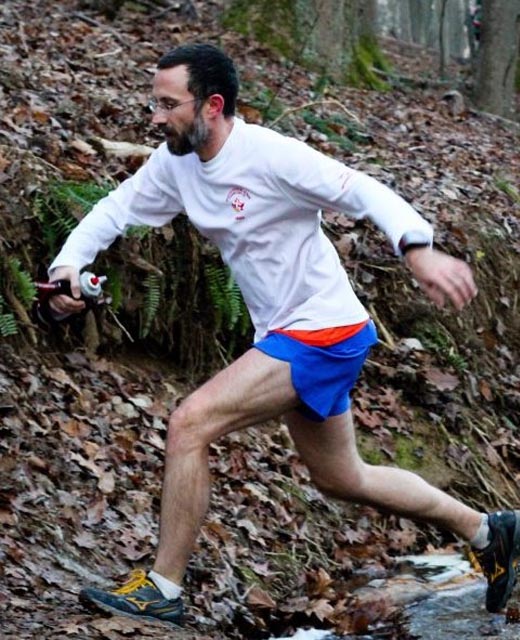 Matthew Brom
Kelly Costello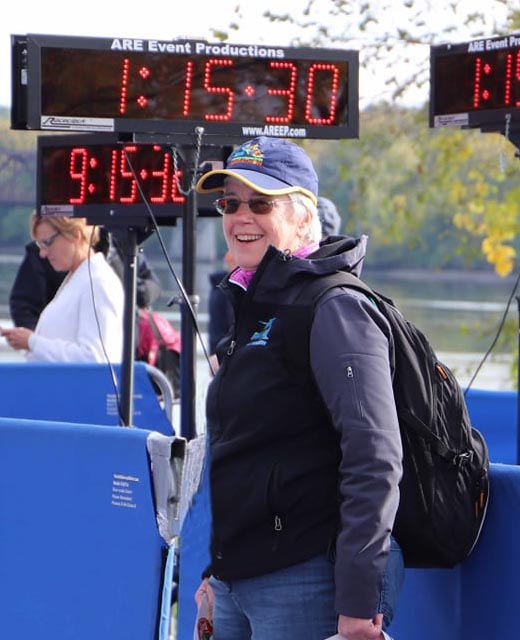 Maureen Cox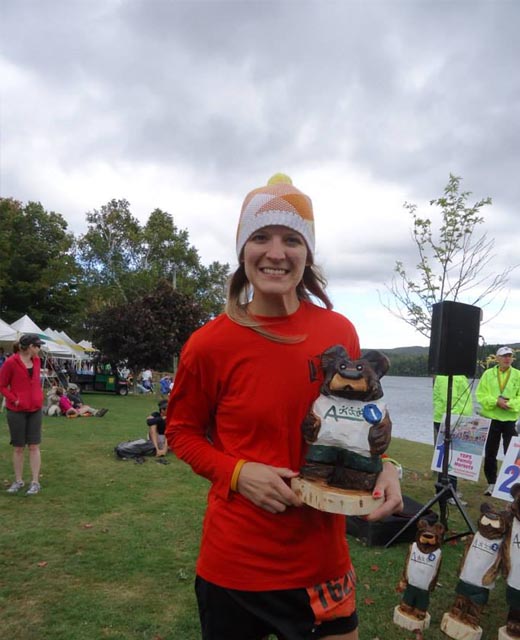 Kim Donegan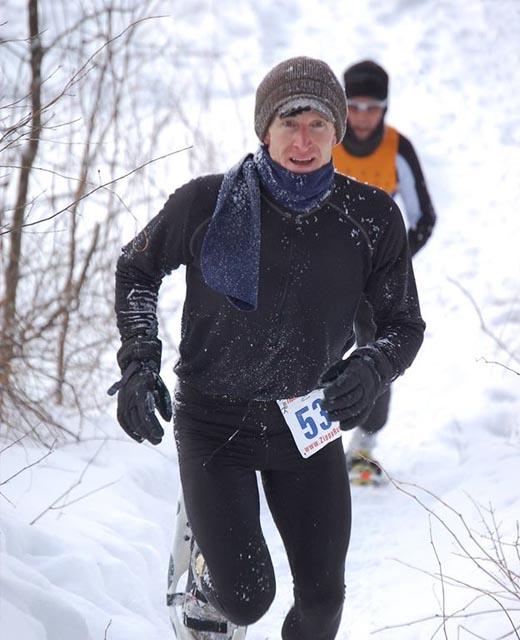 Joe Hayter
Larry Galluzzo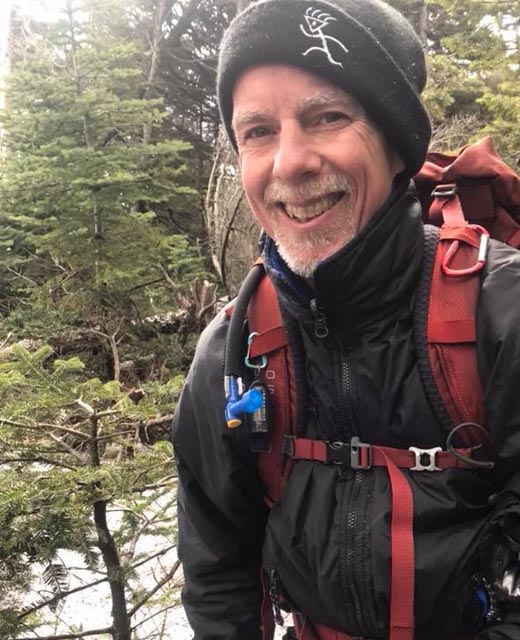 Rich Hoult
Brian Kelly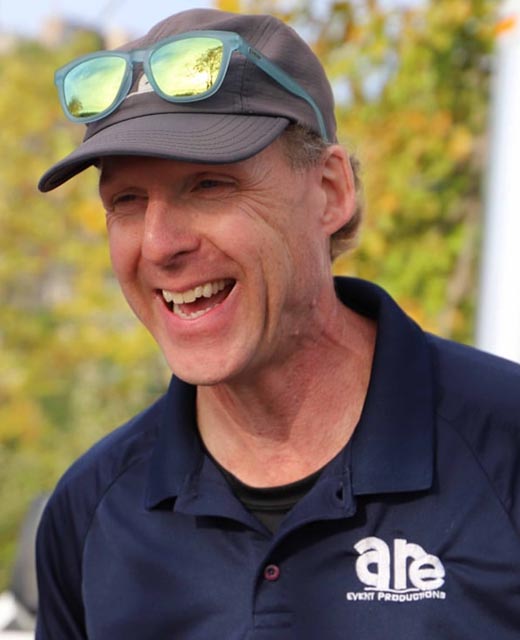 John Kinnicutt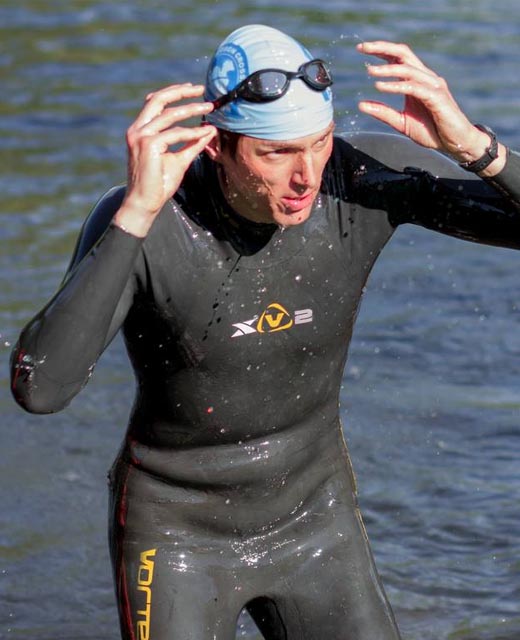 Aaron Major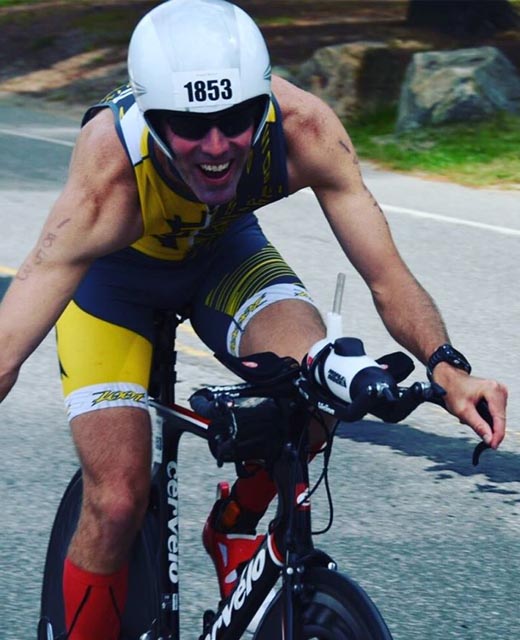 Chris McCloskey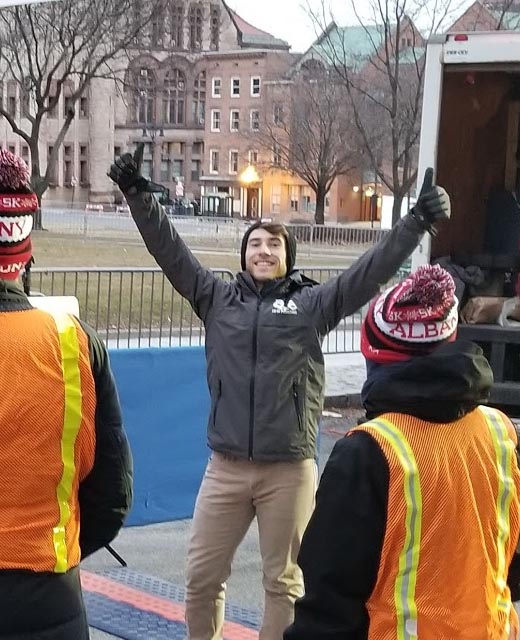 Kyle McCormack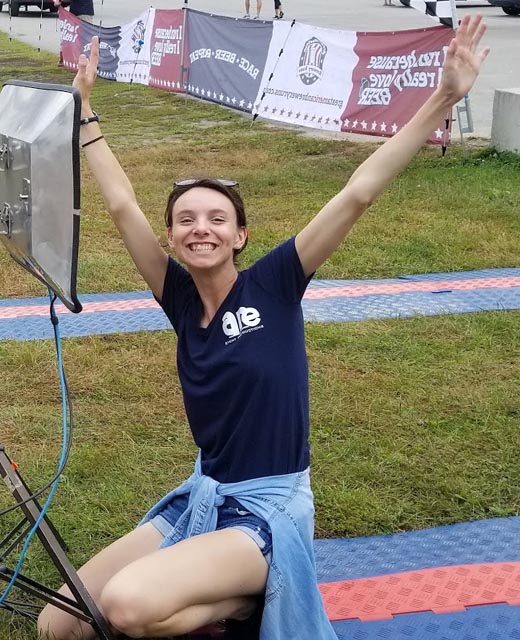 Kara McKnight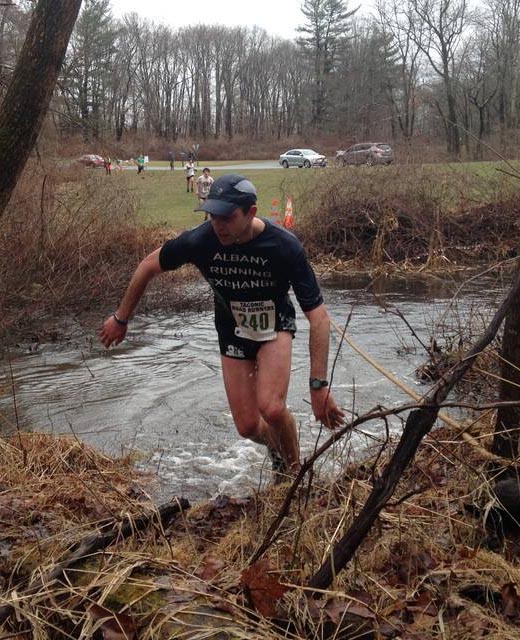 Paul Mueller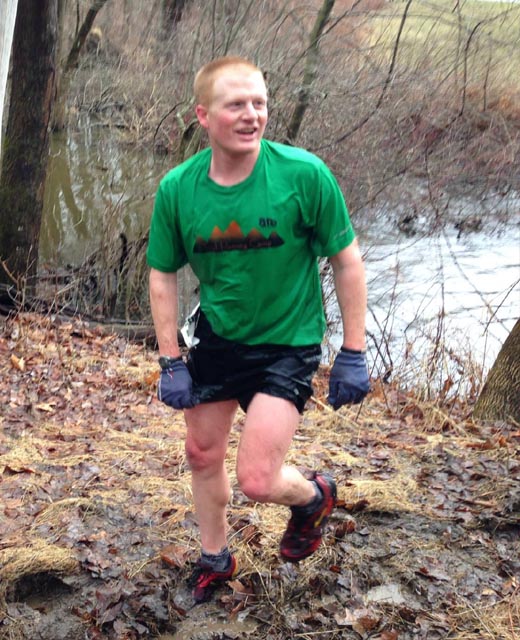 David Newman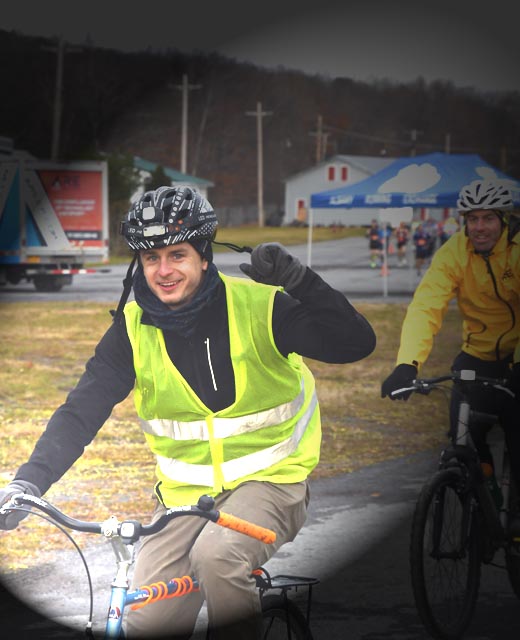 John Penella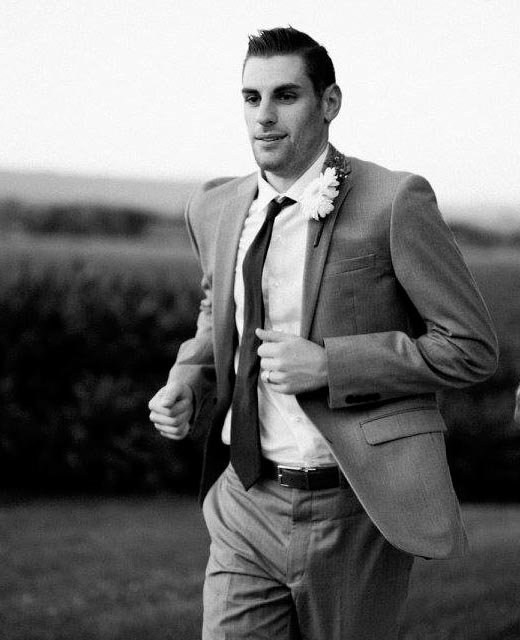 Pete Rowell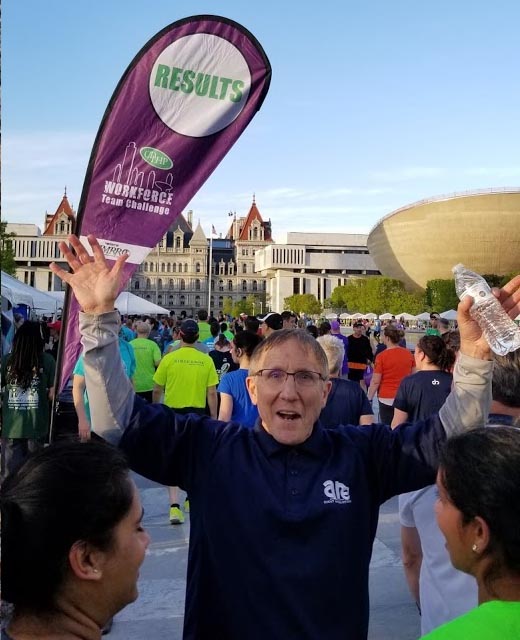 Jim Russo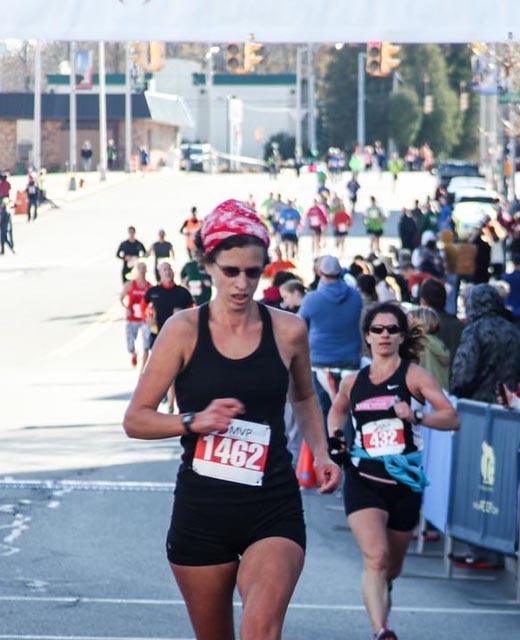 Lara Stelmaszyk
EVENT SUPPORT STAFF
Additional members of our team who make events happen.
Marey Bailey
Barb Becker
Olivia Beltrani
Frank Bender
Anne Butler
John Butler
Griffin Christofferson
Amy Fehringer
Kathleen Goldberg
Randy Goldberg
Matt McGowen
Jordan Mentzel
Charles Merlis
Michelle Merlis
Rich Messineo
Jennifer Newman
Owen Strong
Ginny Sweeney
Steve Sweeney
Emily Taft
Larry Tuxbury
Sue Wong
Joe Yavonditte