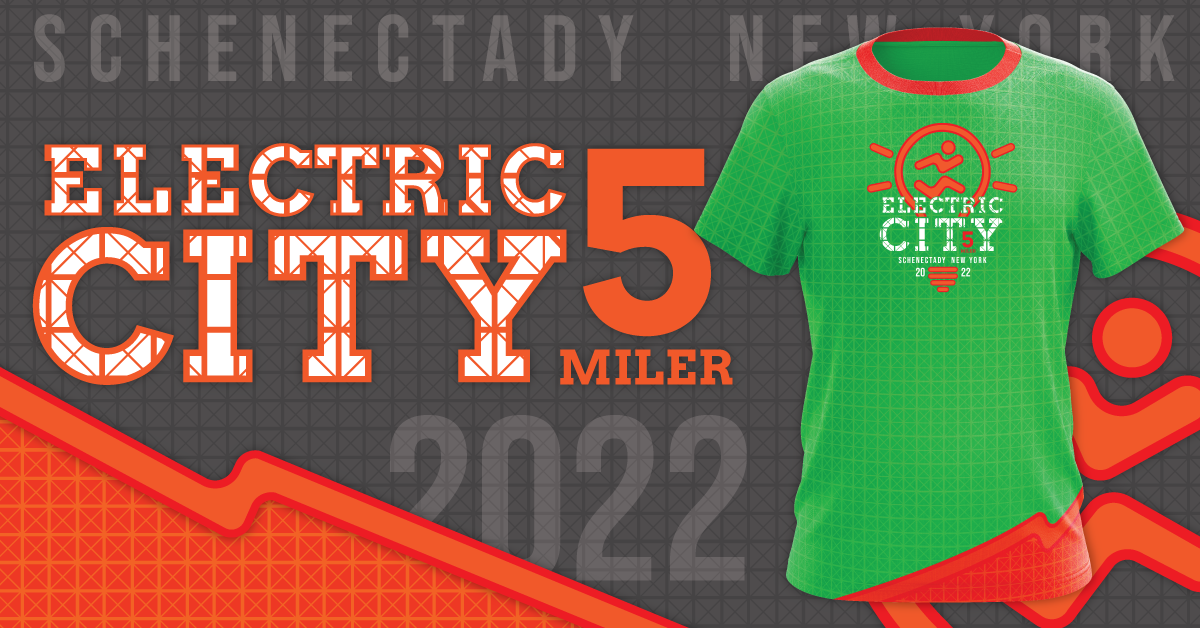 COVID-19 IMPACT
The event is being held in compliance with CDC and NYS Guidelines and Requirements that allow for businesses to have customers visit their stores and establishments.
Participation requires that you are not known to have, nor have been exposed to COVID-19 in the 14 days preceding race day. In addition, you are not to attend if you have been experiencing any of the symptoms of COVID-19, as detailed here.
If you are legally permitted in New York State in a public setting on March 13, you are permitted to participate in the event.
Masks are required to be in your possession at all times at the event. They are to be used to fully cover your nose and mouth when within 6' of others, as well as at all times at packet pick-up, the restroom, and the start line. It is highly recommended that you properly use the mask at all times when not running, even if exceeding the 6' CDC guideline.
The start will be highly staggered, with just a few runners starting every 10 seconds. Full details will be in the event handbook made available in early March.
Learn more and see video of how we are managing our events.
ABOUT
The 2nd Annual Electric City Five Miler is the first major Capital District road race of the 2022 road race season, and we invite you to join us as we welcome in the spring with an energetic and fun atmosphere! It's staged from Mohawk Harbor, which is truly an incredible venue and serves as a phenomenal location for you to enjoy a racing experience.
WHEN
Saturday, March 12, 2022
9:30AM: Race Start
WHERE
Mohawk Harbor (By the Amphitheater)
221 Harborside Dr
Schenectady, NY 12308
ENTRY FEE SCHEDULE
ARE Members save $5
here
.
| | |
| --- | --- |
| $30 | through 12/31 |
| $35 | in January |
| $40 | 2/1 to 2/16 |
| $45 | 2/17 to 2/28 |
| $50 | in March |
Reg is guaranteed to be open through 2/28.
AMENITIES
A festive atmosphere! Enjoy the upbeat music and announcing as we return to the roads! There's also a timing split at halfway to provide live tracking, a delicious post run meal, and an all-around awesome experience! You even get your name printed on your bib (if you register by February 19). There is also an optional event shirt ($15).
PETS & STROLLERS
The venue forbids pets from being on the property. (Service animals are permitted.) Strollers are not permitted in the race, itself, but they are allowed on the property.
EVENT MEDIA
Head to the Results section to also see photos and video from the inaugural year.
VOLUNTEER
We need help to make this race happen. Volunteers are primarily needed as course marshals, as well as helping with general staging. No prior experience is necessary.